Bush Signs Toothless Fence Bill !
No Money $$ for Border Fencing Offered!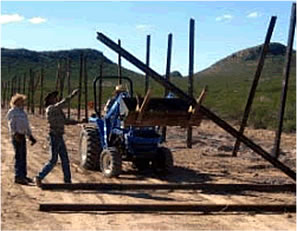 Our unguarded borders have already been penetrated by Hezbollah.
Venezuela is now the Entry Portal for Hezbollah to the Americas.
The U.S. Senate is playing politics with the 700-mile fence.
Be sure to send this to EVERYONE you know who wants to help STOP illegal aliens at the border NOW! We invite and welcome your assistance. Thank you!
Donate now and join those who have already added their name with an individualized metal name plaque to the Minuteman Border Fence.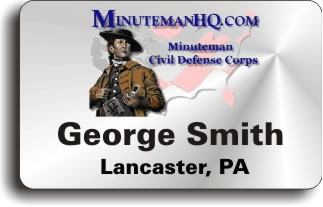 Go to www.minutemanborderfence.com for the latest fence information and join with us to build the fence – a real fence, not a political smoke screen – TODAY